Insurance – Cyber Issues
Date:
Thursday, December 6, 2018
Location:
Johns Hopkins​ All Children's Hospital Education Conference Center
Speaker:
Laura Sherman & Chris Huber BKS Partners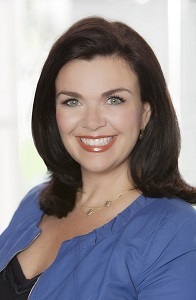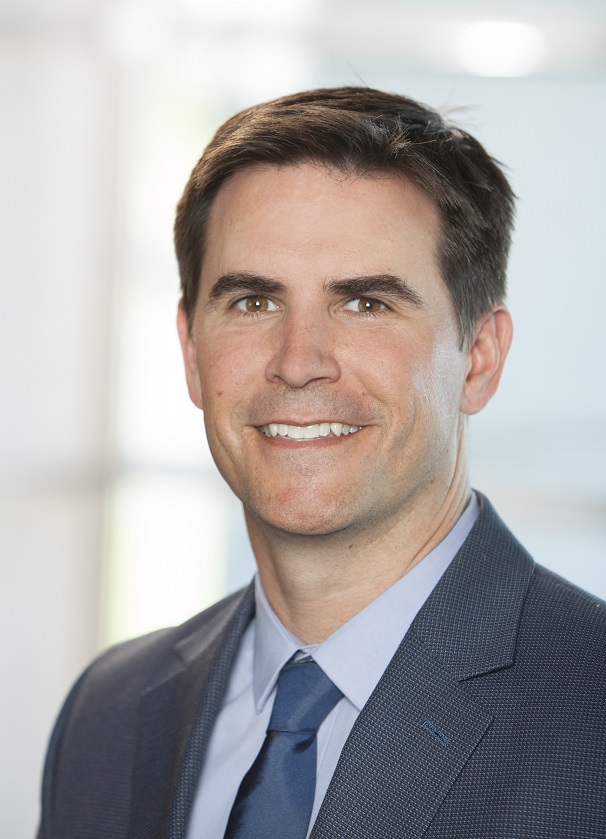 The breakfast roundtable meeting will be held at the Johns Hopkins​ All Children's Hospital Education Conference Center located at 701 4th Street South. The meeting will begin promptly at 8 am with BREAKFAST and the opportunity to visit with fellow SEPC members at 7:30 a.m.
Advance reservations are required.
Meeting Location:
Johns Hopkins​ All Children's Education Conference Center - DIRECTIONS
701 4th Street South
St. Petersburg, FL 33701
Bios-
Laura Sherman, CAPI, CPRM
Laura co-founded Baldwin Krystyn Sherman Partners (BKS-Partners) in 2006 and Baldwin Risk Partners (BRP) in 2012. BKS-Partners consistently posts industry-leading growth and superior client retention rates and is the recipient of numerous local and national awards recognizing the firm's growth and excellence in the insurance industry and as an employer.
Laura specializes in providing risk management solutions for successful individuals, family offices and businesses. While protecting family offices since the firm's founding in 2006, Laura led the build out of the Family Office practice group, expanding the risk management services, client tools and team. Serving over 100 client families, the BKS-Partners family office practice has been recognized by Private Asset Magazine as one of the five best high net worth insurance brokers and Risk & Insurance as a Risk & Insurance Power Broker for Private Client.
Laura has been named one of Insurance Business America Magazine's Elite Women in Insurance, One of Tampa's leading ladies by BLU Tampa Bay and has been a Tampa Bay Business Journal Business Woman of the Year finalist.
Over the past year, Laura has been a thought leader in our industry by speaking at numerous conferences to help further our industry and empower our next generation of insurance colleagues. Some of the conferences include: Council for Insuring Private Clients national symposium, Suncoast Estate Planning Council, National Alliance MEGA event, Private Risk Management Association national conference, University of South Florida women's symposium and University of Tampa's marketing association.
She has authored numerous articles in various publications, including as a Worth magazine leading advisor. Laura serves our industry by serving on several industry and insurer boards, such as the Advisory Board of the Council for Insuring Private Clients (CIPC), AIG Private Client Group National Broker Council and National Alliance advisory board for the CPRM designation. She earned the Certified Advisor of Personal Insurance (CAPI) designation in the inaugural class in conjunction with Chubb and The Wharton School at the University of Pennsylvania and the Certified Personal Risk Manager (CPRM) designation in the inaugural class and is an instructor with the National Alliance for the CPRM designation.
Laura serves on the Board of Directors for Meals on Wheels of Tampa and the Children's Dream Fund. Laura has a bachelor's degree in economics from DePauw University.
She and her husband have two sons, and she enjoys spending time with family, travel, college football and the outdoors.
Chris Huber, CPCU, ARM
Chris joined BKS-Partners as the Business Development Director in 2016. Prior to joining BKS, he served as the Business Development Director for a national structured settlement firm, EPS Settlements Group. He brings over 10 years of diverse insurance industry experience from local, regional, and national brokers. As Business Development Director, Chris is responsible for driving top-line growth, mentoring Advisors, and continually finding ways to add value to existing clients.
Chris earned a Bachelor of Science in Business Administration (BSBA), with a major in Economics, from the University of Florida, where he graduated with Honors. He is a credentialed insurance professional with many designations, including the Chartered Property & Casualty Underwriter (CPCU), Associate in Risk Management (ARM), and Accredited Adviser in Insurance (AAI). In 2008, he was recognized as a "Distinguished Graduate" of the AAI program by the American Institute of Chartered Property & Casualty Underwriters (AICPCU). As a Distinguished Graduate, Chris received one of the three highest cumulative scores of all the AAI graduates in the entire country in 2008.
Chris has volunteered with many non-profit organizations around the Tampa Bay area over the years, including the Bay Area Manufacturers Association, the Hillsborough Education Foundation, Rotary International, and the Deaf & Hearing Connection for Tampa Bay. He's currently a member of the Tampa Bay Risk & Insurance Management Society (RIMS) Chapter.
Chris and his wife, Kristen, have two dogs, Cooper and Sam, that they are crazy about. They love spending time with their family and friends doing anything outdoors.