Making Charitable Gift Planning a Part of Estate and Financial Planning - December SEPC Meeting - BREAKFAST
Date:
Thursday, December 8, 2022
Location:
St. Petersburg Yacht Club
Speaker:
Laurie Valentine, JD

Making Charitable Gift Planning a Part of Estate and Financial Planning
Presented by: Laurie Valentine, JD
Many of your clients are charitably-inclined, providing on-going support to charitable causes that are important to them. Weaving a client's philanthropic goals into their estate and financial planning through a discussion of various ways to make gifts to charity helps them discover how best to make a philanthropic impact either now or at their death while assuring their goals for the financial well-being of themselves and their family will also be accomplished. Including charitable gift plans in an estate and financial plan can eliminate capital gains, reduce estate tax exposure, pass more of their assets to their family, and, in some cases, increase their current cash flow. Help your clients leave the legacy they desire by making charitable gift planning a part of the estate and/or financial planning discussion.
*********************
The BREAKFAST meeting will be held at the St. Petersburg Yacht Club located at 11 Central Avenue, St. Petersburg FL 33701.
The meeting will begin promptly at 8:00 a.m. with BREAKFAST and the opportunity to network at 7:30 a.m
Advance reservations are required.
*********************
THANK YOU to Our Sponsor!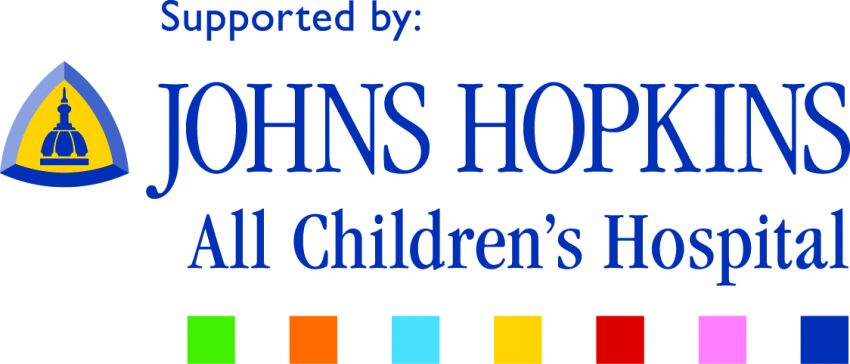 *********************
SPEAKER BIO
Laurie Valentine, JD, currently serves as Counsel, Philanthropic Giving for Community Foundation Tampa Bay (CFTB). In that position she serves as a charitable advisor on a variety of philanthropic and estate planning topics for fundholders and professional advisors. She also provides legal guidance to CFTB leadership and staff to ensure all documentation reflects not only donor intentions but can also be effectively managed and implemented by CFTB.
Prior to joining CFTB in July 2022, Laurie was in private practice in St. Petersburg, Florida (1982-1994) and (2017 – 2022) practicing in the areas of estate planning, charitable gift planning, and probate and trust administration. In between stints in private practice, she served 23 years as Trust Counsel and Chief Operating Officer for the Kentucky Baptist Foundation in Louisville, Kentucky (1994-2017) working with donors and their advisors to help them accomplish their philanthropic goas; assisting charitable organizations with the development or enhancement of their planned giving programs; monitoring the administration of the endowment, donor advised, and trust funds of KBF; and serving as the primary human resources officer.
Over the past 40 years Laurie has spoken on a variety of estate and charitable gift planning topics at events sponsored by Suncoast Estate Planning Council, Charitable Gift Planners of Tampa Bay, Louisville Bar Association, American Council on Gift Annuities, Catholic Development Council, and The Florida Bar.
Laurie received her BA in Speech Pathology from the University of Florida and her JD from the Levin College of Law at University of Florida.
She is a native Floridian having grown up in the Tampa Bay area. She currently resides in St. Petersburg.