Heckerling Wrap-Up - January SEPC Meeting - VIRTUAL - Trenam Law-Sponsor
Date:
Thursday, January 26, 2023
Registered for this event? Login now to view additional event details.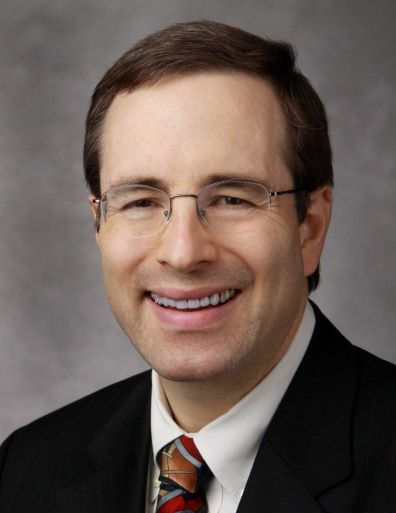 Heckerling Wrap-Up
Presented by: Steve Gorin
The meeting will be held VIRUTALLY beginning promptly at Noon, January 26, 2023
Advance reservations are required.
Steve Gorin is a partner in Thompson Coburn LLP. In addition to helping clients of his firm, he helps lawyers throughout the country, providing specialized assistance so that they can do projects they might otherwise have been uncomfortable doing without him.
Before practicing law, Steve practiced accounting for 8 years and was a partner in a local CPA firm; he still maintains his CPA license and CGMA designation and actively participates in the Missouri Society of CPAs. For the American College of Trust & Estate Counsel, Steve chairs the Employee Benefits Committee and is a past chair of the Pass-Through Entities Subcommittee of the Business Planning Committee. He is a former chair of the Business Planning Group of Committees of the American Bar Association's Real Property, Trust & Estate Law Section.
He is a member of NAEPC's Estate Planning Hall of Fame and in 2021 was the first person named Distinguished Estate Planner by St. Louis' Estate Planning Council. Best Lawyers has twice named Steve as Lawyer of the Year for St. Louis in each of Tax Law and Business Organizations (including LLCs, and Partnerships), in addition to recognizing him for Trusts & Estates and for Closely Held Companies and Family Business Law. For more about him, see http://thompsoncoburn.com/people/steve-gorin.
Steve's "Structuring Ownership of Privately-Owned Businesses: Tax and Estate Planning Implications" is a few thousand page fully searchable PDF. To obtain the PDF and join the thousands who have decided to receive quarterly a link to the most recent version, both at no charge, go to http://www.thompsoncoburn.com/forms/gorin-newsletter.